Starting business is one of the greatest freedoms for us. Nowadays we can start our dream business in online and we can also  sell our product or services to customers.in blog You going To See more online business i have created according Trends.

Starting an online business is very easy but what type of business we need to start, is that business really helpful to customers and us we need to think that.    
Online business gives more freedom and very less risk and also we can work anywhere in the world. please once think before starting any business is this our business really solves the peoples problems, start problem solving business. In This article I will share You best online business ideas of 2021
Are you still wondering How to Start a business if yes. Then here is the  Best Business Ideas



1.Bloging
Blogging is one of the profitable businesses in the world. Many bloggers earning more than thousands of dollars in a month. How to start blogging? Before starting blogging first you need to choose the niche ( interested topic) and take the right platforms
For blogging for example:-you WordPress or blogger, tumbler, and medium etc. so any platform and start writing. starting a blogging we need website and hosting. The website and hosting cost around 2 to 3k maximum per year check more hosting prices.
Build a website using WordPress and start writing content and share your contents to friends and other platforms and get some organic traffic or you can run traffic ads for your website. Please be careful while writing content it should not be copied, use your brain and write it. Learn some digital marketing Stuff it would help full.
10 ways to make money Through Blogging
Through Affiliate marketing
Google AdSense
sell sponsored blogs
sell your own products or service
show display ads
offer coaching Services
Teach online course
Host Webinars
products review
ads alternatives.

2.online course Creator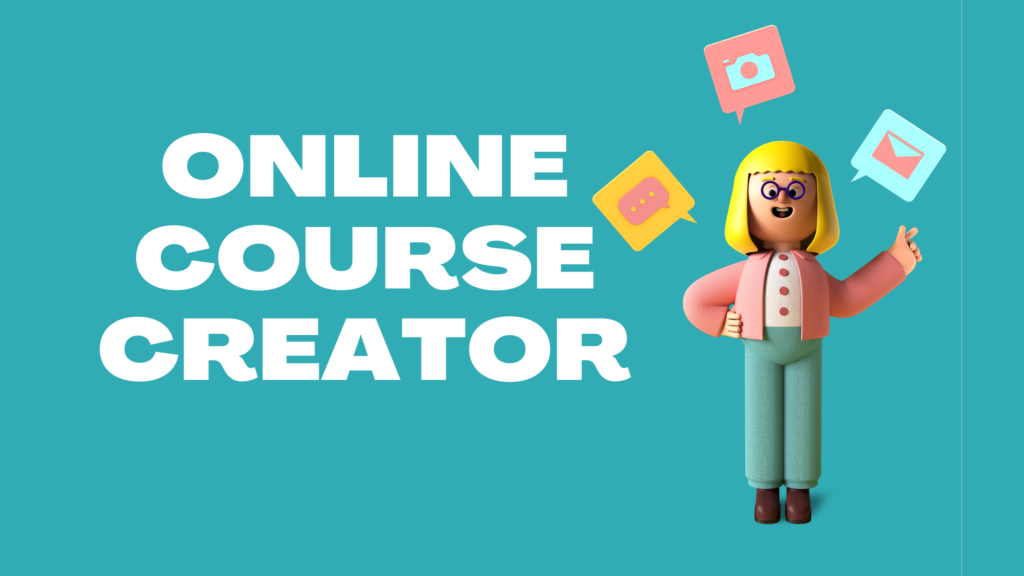 Online courses one of the best business models Nowadays online courses are booming especially covid- lockdown.one of the demandable business and also top ways to make money. All most all are going to online courses because its cost effective and time saving .
According Reports E-Learning Market size surpassed USD 200 billion in 2019 and is anticipated to grow at over 8% CAGR between 2020 and 2026.
How to create an online course ?
Select your topic which your expert and start searching on that content how your competitors are doing observe and make your own strategy and start creating be careful your creating valuable content for your audiences .
It should not copied Create good understandable language and high quality video user friendly contents avoid grammar mistakes. Before creating any course you should know whom your creating means what age groups your targeting.
How much you can earn through selling online course? online Business Ideas Of 202
It totally depends on you it would be 0 To 500$ so choose your course range and sell your course to your customers. Be careful while fixing prices for courses.
Best platforms to sell online courses
3. E- Commerce Business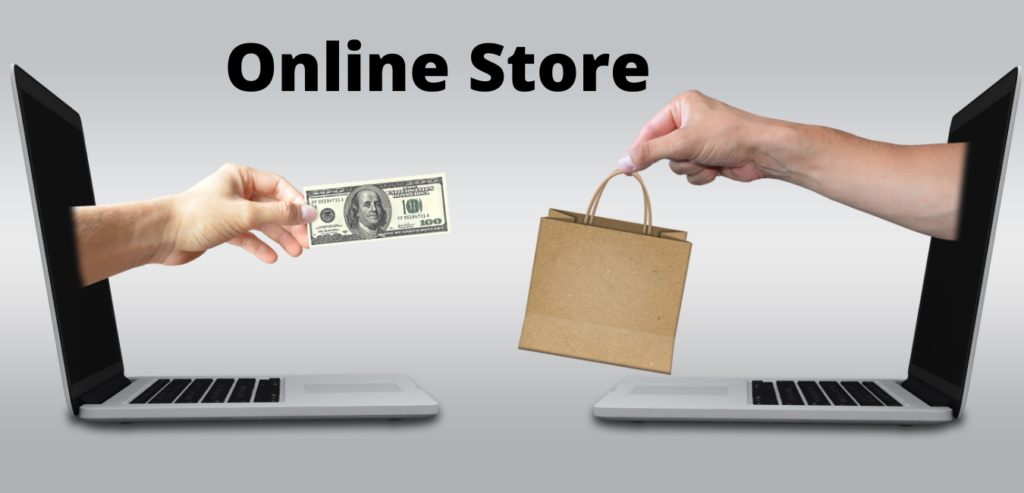 E- commerce industry is the fastest growing industry in the world. Almost 1.92 billion people buy products from online stores so just think it once.
For e- commerce businesses have a lot of potential customers. We are in the digital era now so people are not wasting time to go there and just book their products online That's it.
E-commerce business is not so easy. You need to do hard work here. I'm giving small tips about how to start a business and what are all areas you need to focus on.
1.Decide what Type of business You want Run
Before starting anything first decide what type of business you need to Launch whether you go for electronics or organic products , fashions etc. like u need to select type of business .
2.Research
After deciding, you need to research the products, the demand for the market and how your competitors are doing, what strategies they are using and what the price range You need To research.
3.Setting Up Your Business
Choose one name and creative logo for your business. For setting up Your business online you need a website and hosting, choose the best hosting providers and buy. Start developing store or u can sell through Third Parties sites like amazon ,Flipkart, eBay.
4.Digital marketing Agency
Before starting a business it's very tough now the world has changed a lot and technology has also updated. Now everyone starts business using the internet In that digital marketing also one
According Reports As for February of 2020, Statista reports a 13% increase in digital marketing budget compared to August 2019 (11.8%) in their study.
Starting a digital marketing agency without any experience is not an easy job, it's a long process to starting and running an agency.
Tips for starting a Digital marketing Agency
1.develop the necessary skills 
2. Select your niche
3. Create strategies
4.Create Your website
5. Choose right tools
6. Focus on Building a brand
7. Get your first clients.
5.Social media Consulting Business.
Starting Social media Consulting business there are many advantages to become a self employed, you can work any time, any where in the world. This one of the best Online business of 2021
According to statistics 2020 3.81 billion people actively use social media almost 10% increased compared to previous year.
Social media Consulting Business. You can start without spending any single rupee just need skills and strategies to use social media.
If you're looking for starting own Social media Consulting business Then You need to research a lot in market and make it your own strategy.
How to Start Social media Consulting Business.
Acquire Necessary skills
Build a network With Audience
Select Any one Niche
Find your clients
Build Your community
Create Engagements through posters, videos
Contribute Your content
Find your clients