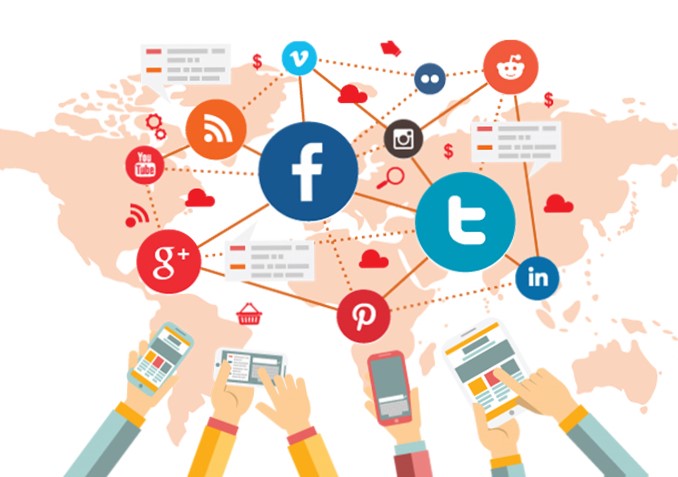 we all know how much social media popular now a days. For business social media marketing strategies and creativity is very much important.
According recent report Social media users are now spending an average of 2 hours and 24 minutes per day multi networking across an average of 8 social networks and messaging apps .
* More than half of the world now uses social media
* 4.57 billion people around the world now use the internet, of those users, 346 million new users have come online within the last 12 months.
* 5.15 billion unique mobile users.
In this blog we are going learn how use social media marketing and how chose best platform for business
How can Social Media Marketing help Startups?
social media helps to build good customers for business
social media cost effective
its helps to build mass audience
we can measure our success
Boosts organic visibility
Gather Data From Audience Research To Improve
Direct Traffic To Your Site
we can communicate with customers & industry experts
we can gain followers
TOP 5 social media application
Facebook
Mark Zuckerberg Facebook founded in 2004, currently Facebook is the biggest social media network in the world according statistic report of 2019 2.5 billion global monthly active users. 2020.
During the last reported quarter, the company stated that 3.14 billion people were using. in Facebook you connect your family, friends ,And also you can Find your customers in onw place. In this we can find customer interest
Demographics, behavior Location Connections, if u have website u can get traffic from Facebook. Facebook is good marketing and selling something and also its cost is also very low compare to others sources. You can promote your products through Facebook Ads Learn Facebook ads.
YouTube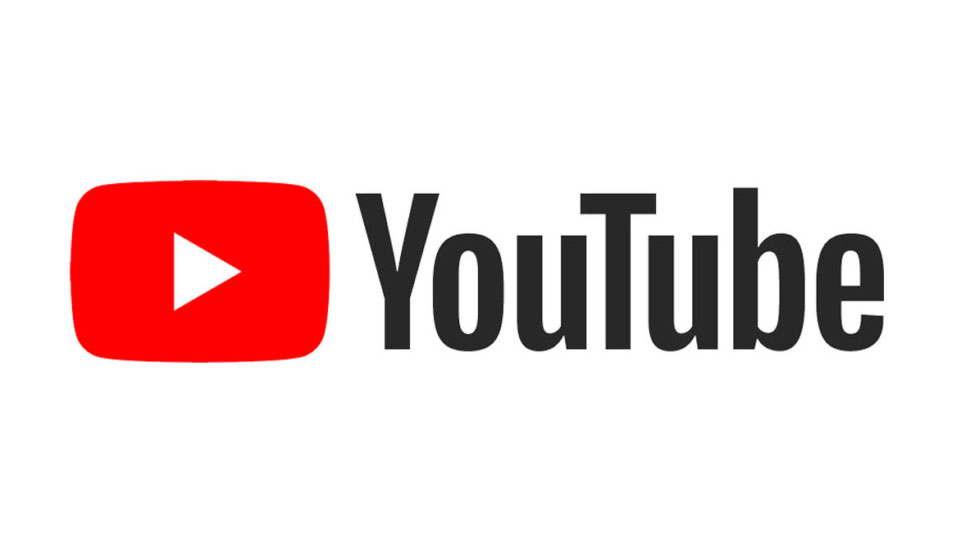 YouTube was launch in 2005,It's the biggest online video platform worldwide. It can be a useful marketing channel for businesses.

Your business could use to launch or promote products, express your brand's 'personality' monitor feedback, provide customer service and help your customers spread the word about your business.

Business can promote or advertise there products through ads in this platform, now a days marketers and experts are saying YouTube is the second search engine in the world
Instagram
Instagram is the one of the most famous social media network , its a photo sharing app, now 1 billion monthly active users worldwide and the social media network's daily active users stood at 500 million. With over 120 million active Instagram users, the United States are the photo sharing app's leading market based on audience size.
Through you can get followers and also you can post videos through IGTV Recently Instagram Stories: Stories is one of the most popular features on the platform .Instagram can users can take and stream live video. Live stream helps the small business to grow more and also helps to gain more followers.
Pinterest
Pinterest is the one of the popular social media platform in this peoples can people can find inspiration and ideas for their interests and hobbies.in this platform monthly 200 million active users .
user can pin there ideas Pins can also link back to websites, which is why Pinterest is great for driving traffic and sales. And most importantly for businesses, Pins help people find more information on products they're looking to buy .when your using Pinterest learn how to setup Pinterest for business Learn More
Linkedin
LinkedIn was Launched on May 5, 2003, its mainly used for professional networking, including employers Business owners , employees, CEO's and more professionals. more 30 millions companies using this platform in this platform you can see all type of professionals and employees.
its a platform for promoting business or finding freelancing, jobs and connecting with joint venture partners. LinkedIn is best for all type of business. small to large and B2B to B2C.In this platform the paid promotion is bit costly please take care before going to this.
Conclusion
Before entering any platform prepare a strategy for your business according platforms above i have given short and sweet basic information according given data you can chose best platform suitable for your business and jump into that and one more thing please be care full while creating ads in any platform without knowing anything don't create ads take a help with experts or learn it hand use.