chapter 01- Introduction to Digital Marketing
1.What is Digital Marketing?
Digital Marketing is advertising and marketing the products or services of a business over Internet.
Digital Marketing relies upon websites or emails to reach to the users. In Digital Marketing, you can promote the products and services via websites, blogs, email, social media, forums, and mobile Apps.
Online marketing is also called as Internet marketing, Web marketing.
learn digital marketing for free
2.Difference between Traditional Marketing & Online Marketing
Traditional Marketing
Difficult to Measure. You cannot know how many people read your advertise and how many took favorable action upon viewing it

Not so good for brand building

Not Cost-Effective

It interrupts regular activities of users such as television advertises interrupt the program you are watching.

it may leave users' queries unanswered as printing or narrating complete information about the product or service may not be always feasible.
Online Marketing
Measurable. You can know the number of people who viewed the online advertise, and the number of ones who purchased the product.
Fast and Efficient for Brand building

Cost-Effective
It interrupts regular activities of users such as television advertises interrupt the program you are watching It is not interrupting. The user can attend online advertises as per his/her convenience and preferences.
It can provide maximum information about the product or service, offers, and transactions.
Examples of Digital Advertising and Traditional Advertising
                                                                                    Traditional Advertising
Digital Advertising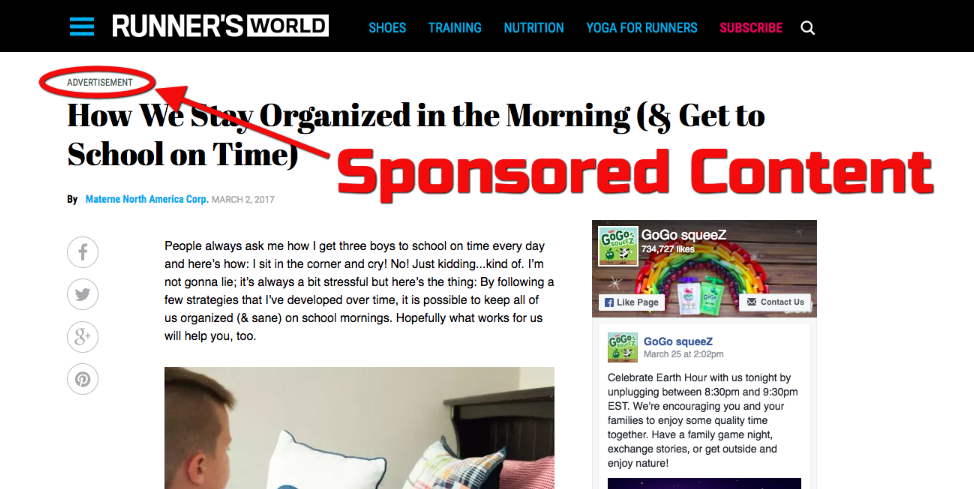 3.Scope & Future of Online Marketing
According to a survey 5 billion people around the world now use the internet that ultimately create a great business opportunity to sell services and products to a growing population of tech-savvy internet users.
Digital marketing has emerged as the fastest mode of promotion and marketing, reaching out to a wider audience.
Companies of all segments are focusing their investments in digital marketing activities.
According to Business Insider, India's digital economy is expected to touch $1 trillion mark by 2022.
A report in Indian Express suggests that 85% marketers are tracking revenues generated through digital marketing and 50% of them reported that e-marketing activities are contributing to more than 10% of their revenues.
Recently, booming prevalence of digital India campaign is also adding lots of new flavors and fervors to the future of digital marketing in India. Growing startup trend is another reason that plays a significant role in creating digital marketing scope in India.
With an ever-increasing scope of digital marketing, the demand for digital marketing professionals is also increasing rapidly.
Here are some hiring trends that give a clear picture of the demand for digital marketeers:free digital marketing course
The demand for Digital Marketing professionals will be more than 20 lakh by 2020. (Placement India)
69% of companies are planned to hire more marketers in 2018.
The most in-demand expertise was digital advertising , content creation and content strategy . (Marketing Trends 2018, McKinley)
There are more than 900 private TV channels and 250+ radio stations in India, which make traditional marketing quite expensive and highly confusing with lots of in-built vacillations.
However, in today's world of internet, Digital Marketing is the only one and most guaranteed way of marketing, which is popularly being the most preferred space of marketing communications and related interactions. 
The future of marketing is way beyond the traditional marketing or outbound marketing methodologies that have been using TV and radio ads, print ads, hoardings, banners, magazines, etc.
Now, marketing is majorly based on Online marketing. Scope of Digital Marketing in India provides some of the most powerful techniques of marketing where traditional modes of marketing fail. learn free digital marketing course.